SPOTLIGHT
Get noticed for PROMOTION and GROWTH OPPORTUNITIES by your peers, managers and stakeholders! 
Get noticed for opportunities you've always wanted in your company!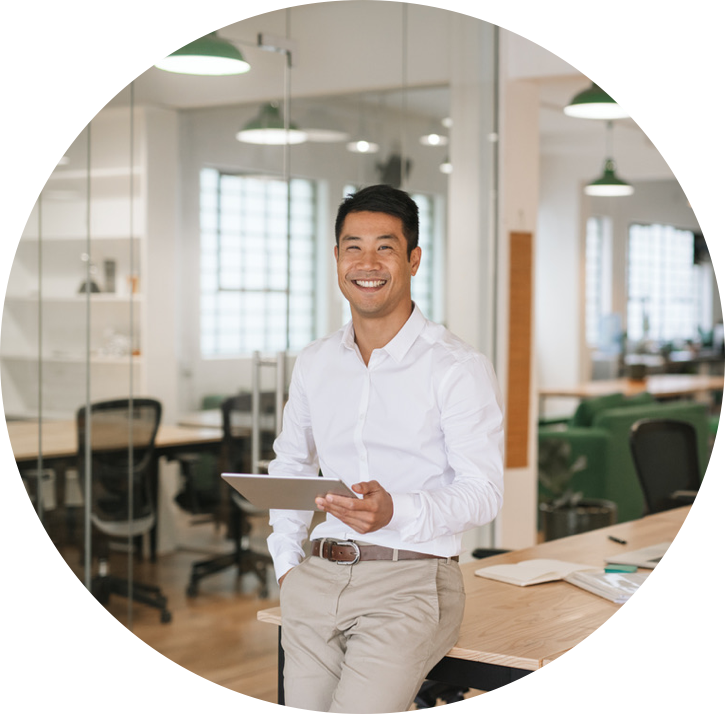 OPPORTUNITIES SUCH AS .......
Exclusive Learning Assignments 

Leadership Developmental Programs

New job roles with greater prospects

Being next in line for a promotion

Increased probability of being retained during a restructuring cycle
THE 2 out of the 10 MOST in-demand soft skills required to get
opportunities in 2020 are . . . . .  (Sources CNBC.com)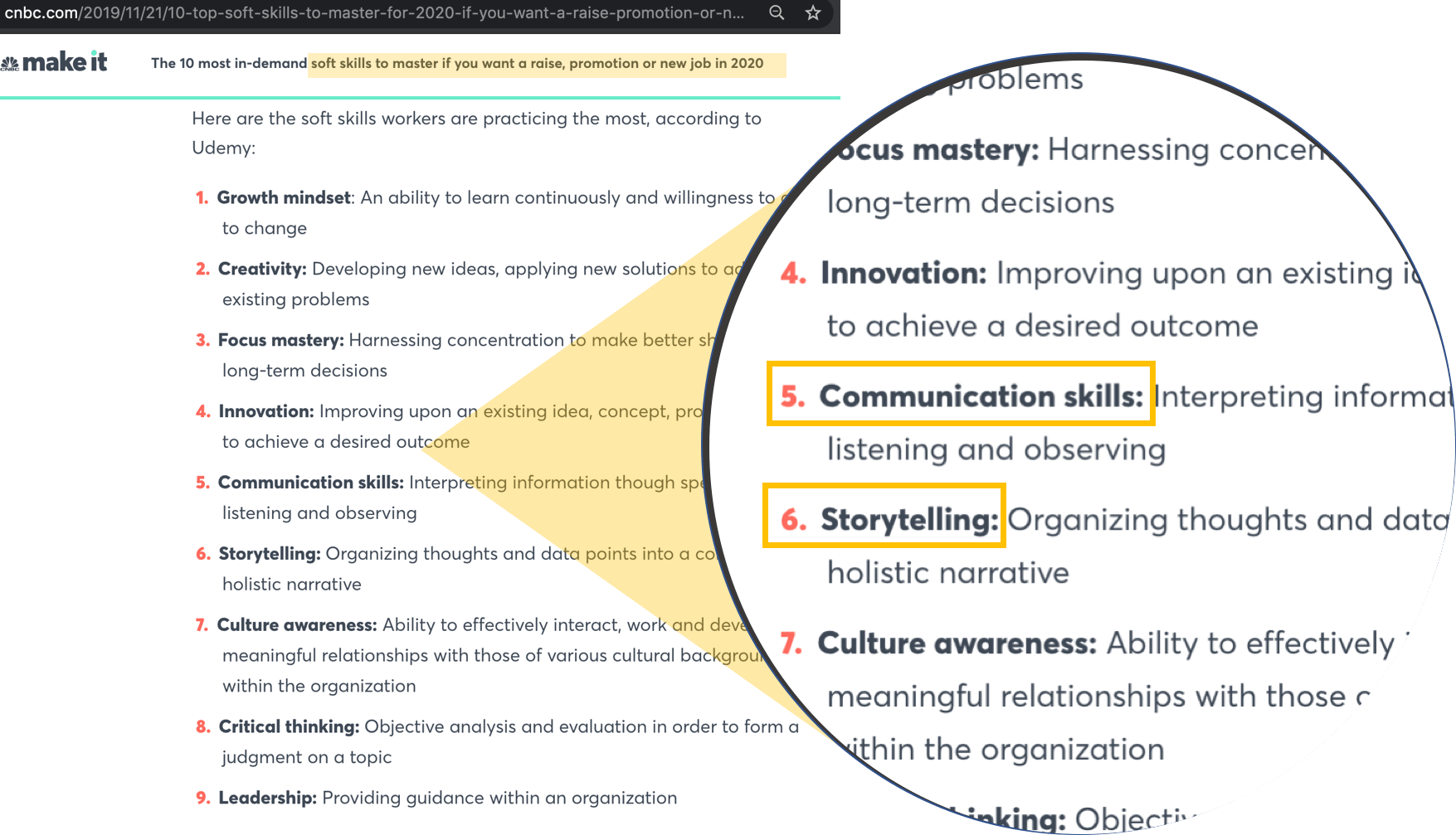 Many professionals avoid improving their communication capabiities because . .
The Fear Of Being Judged
Speaking in a small to large group or conducting a live webinar can be daunting is the number ONE FEAR that many professionals have that prevents them from being noticed
Lack of Self Confidence and Belief
Past bad experiences form limiting self-believes that hold us back from believing that we can competently connect and influence action through strategic communication techniques.
Perceived as not necessary
Speaking in a small to large group or conducting a live webinar can be daunting is the number ONE FEAR that many professionals have that prevents them from being noticed
 as a result, they are NOT first to be considered for promotions and
opportunities…..
BUT IT DOESN'T have to be this way!
Anthony Chung | Biz Development Manager
"I came from a very technical background and didn't know how to connect and present confidently to my stakeholders. After attending the course, not only am I more confident now I am able to connect with my audience and motivate action in my favor"
Sonia | Brand Champion
" David helped me understand the fundamentals of what makes a business presentation effective. More than just being a great presenter or having a great framework, he taught me important principles that position strategically to get willing buy in from my regional team.
Shandel Ong | Regional HR Director
"This is the second time Buhler engaged David as a trainer on presenting with confidence and presence. Whether they are Technical Specialists, Finance / HR and Project Managers, the content resonates well. I especially like David's delivery which is energetic and engaging
the

SPOTLIGHT

program
FUTURE READY COMMUNICATION AND STORYTELLING SKILLS THAT GETS YOU NOTICED
FOR 

OPPORTUNITIES

 !!
Key benefits you will walk away with from this program
Bold Confidence
Overcome the fear of speaking in public and confidently deliver your presentation that will make people notice you, resulting in new business or corporate opportunities.
Mental Clarity
Apply strategies that help you manage your nerves so that you are able to remember and deliver your message as planned
Authority perception
Speak on the fly under different circumstances with 4 key impromptu speech frameworks that will create a strong perception of leadership and authority
Attraction Techniques
Leverage on the psychology of what captures attention in the age of technology (distractions) and apply the 7 attention grabbing strategies confidently in your presentations so that your audience stay attentive, engaged and interested
Presentation Toolkit
Storytelling and presentation frameworks that's relevant to one of 3 key outcomes and apply it confidently know and apply the key principles of presentation slide design (Visual Flow, Proportion, Focus, Layouts and the right use of picture, videos and icons)
BONUS - Future Ready
You will learn techniques that content creators use to speak confidently and effective on cameras and live webinars. David will personally share with you his experience in these areas and how you can shine when the spotlight is on you!
Happy Customers And Counting
Industries served across levels
Our Past Students Have Something To Tell You !
1 DAY PROGRAM VALUED AT $997
NOW AT A RIDICULOUSLY AFFORDABLE PRICE OF

$397

!!!
SKILLS FUTURE APPROVED (CRS-N-0052911)
Discounted

Price / Person
Let's Facilitate Your Registration!!
STEP 1 – Let us know who you are!
STEP 2 – Secure Your Seat!
Note: The Course Fees Is $397. (Valued at $997) Payable via Paypal

About Your Trainer and Coach David King
Sales and Communications Strategist ( Story Selling )
Certified Behavioural Consultant
Sales, Training and Facilitation experience with Fortune 500 companies for more than 10 years
Regional Experience (APAC, ASEAN)
Lead Training Consultant @ Story Box Academy
Trained and Coached more than 4,000 corporate leaders and Sales Professionals
Advance certificate of training and facilitation (ACTA)
Consultative Selling Skills (CSS) Certified
SPIN Selling Certified
Paul Blanchard's Leadership Trained
As you may have heard or seen David in action, David is a dynamic regional sales speaker and trainer that's very well-loved by his participants for making the class engaging, enjoyable but most of all empowering!
Participants often walk away with newfound skills that help them communicate confidently and effectively, critical communication skills that set them up to be future-ready.
With David behind the training wheel, you can expect to learn new insights and skills as he breaks it down in simple, easy and immedietly applicable steps that will change your life.
STORY BOX ACADEMY PTE LTD (UEN 201714662W)
Sales and Branding Consultancy