Our programs help sales professionals close more deals without being pushy or trying too hard
Create a strong emotional connection with your prospects and clients with strategies that sell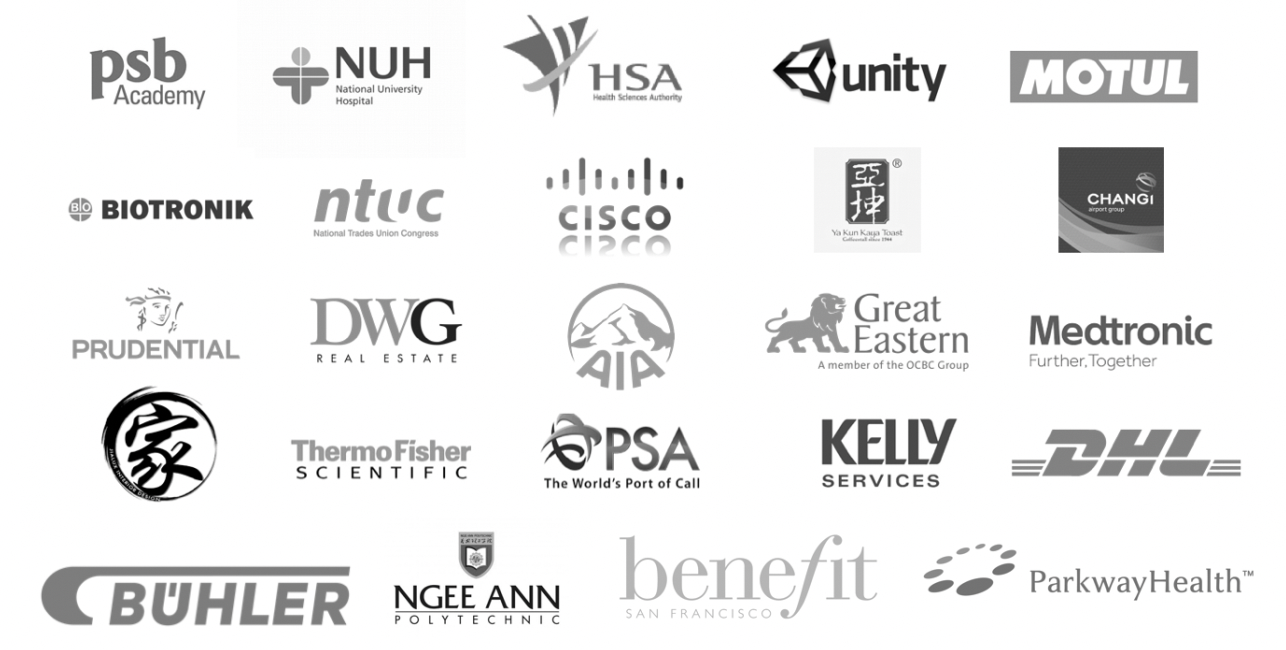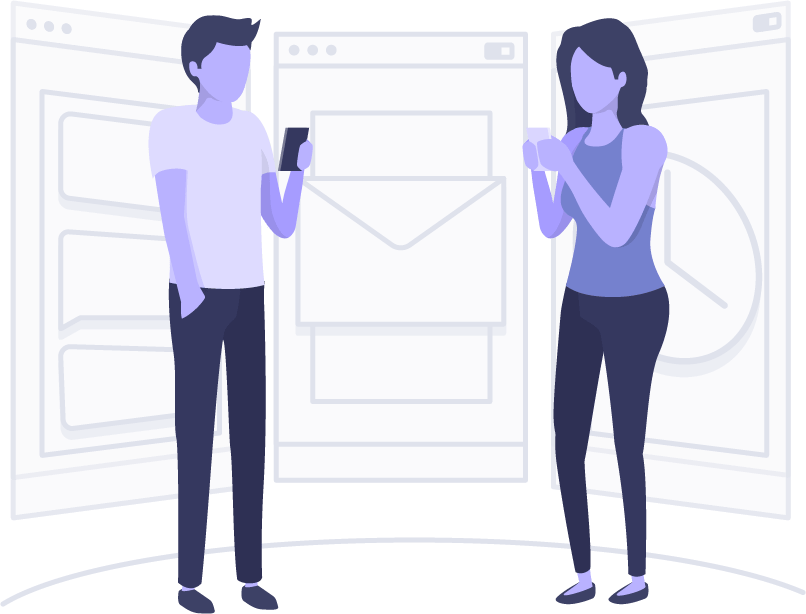 Everything You need to know to be remembered long after you've spoken
The age of technology has made it difficult for us to capture the attention of our clients. Their schedules, emails, text messengers and social media compete with us for their time and attention. We've found a solution to that.
Capture their attention and be remembered in your next sales call even if you're not a great communicator.
STORY BOX WORKS FOR B2B AND B2C COMPANIES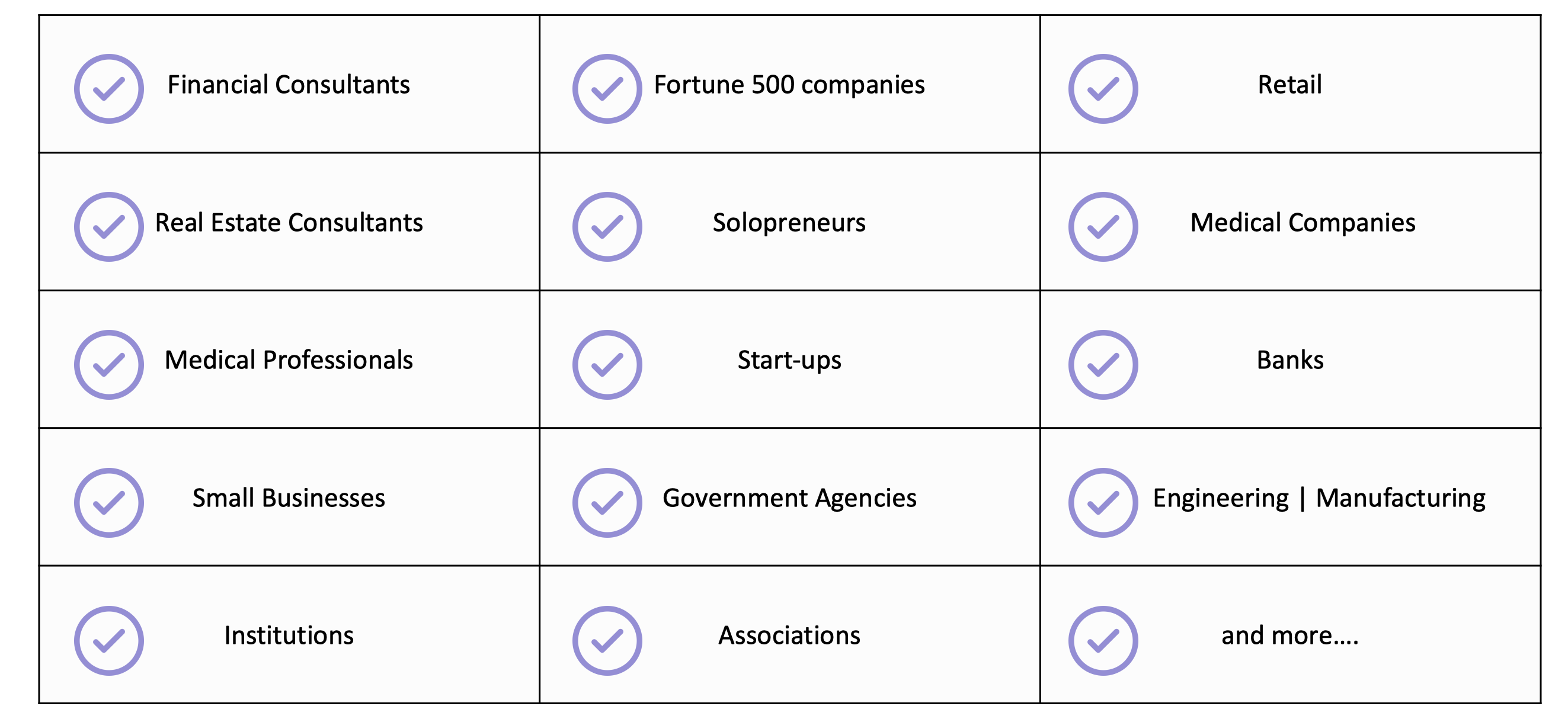 "After attending the sales training program conducted by Story Box, I applied the techniques taught and saw a 30 % increase in my sales within the first 3 months from the program"
Chisa Lim | Account manager | Interior Designing Firm
"The Story Selling Program was an eye opener for my team. It combines narrative,
pitch & sales and its an important aspect of business development "
Quentin | Regional Business Development Director | UNITY.
The coaching program I attended by Story Box helped me clarify my message by identifying key contributing success factors. I saw a significant improvement in the buy-in from the internal stakeholders of my company
Sonia Lau | Corporate Marketing | Thermo Fisher Scientific
"More Engagment and Closed Deals"
Coming from a very technical background I struggled to make information meaningful. This left my clients disconnected and unengaged. After attending their coaching program, I've closed $5million of sales deals with 20million on the way. I highly recommend this program.
– Anthony Chung | Business Development Manager 
"Higher Closing Ratio"
Before attending the Story Selling Program, my understanding of sales was basic. One of my main challenges was in bring my clients to a close. After attending the program, I applied the techniques taught and I pleasantly saw a much higher closing ratio and what's best of all was, it felt almost effortless.
– Dion | Financial Services Consultant
"Customised Program"
The Training provided was great coupled with the training  consultant's pass experience in our industry was what set them apart from the others. They were able to customise the training and activities in the workshop to meet our key take aways.
– Benjamin Neo                                Regional Marketing Manager. Parkway Pantai Limited
How we differentiate ourselves
ROI Focused Programs
Every business must be profitable to stay competitive. We ensure our solutions lead to increase in productivity and sales
Fully Customized
We don't believe in cookie cutter solutions because there are no cookie-cutter needs. Our team will take the time to understand you and your business needs.
High Engagement, High Energy
A high energy learning environment is the catalyst for learning. We ensure that all our programs create meaningful experiences that cement the learning.
Industry relevant and immediately applicable
Programs are taught by practitioners who take the time to understand your industry and position it for maximum results.
We partner our clients to achieve their corporate goals
Whether you are a sales professional, corporate leader., marketer or an executive in your company one thing is for certain, you want to grow. You want to learn new things, overcome challenges and be able to work your way up the corporate ladder to be in a position of influence. Unfortunately, this doesn't happen for all of us, because research has shown that being good at what we do is only one part of corporate competence, the other is our ability to connect and communicate. 
We enable our clients to become great communicators and connectors, even if they've never been good at it.
"My Speech went really well. The feedback that I received was that it was inspiring, motivational, simple but delivered powerfully. Thank you for your help"– Gan Leong Hin | CEO Prudential Malaysia
Programs Designed with you in mind
We strongly believe that APPLIED LEARNING is what brings about desired changes both in, one's professional and organizational goals
Unfortunately, studies show that up to 85% of professionals who attend programs do not practice what they learn.
We've in build that into our program design to ensure that your learning grows with you
Close more deals without being pushy or trying too hard. Your clients will remember, refer and re-purchase from you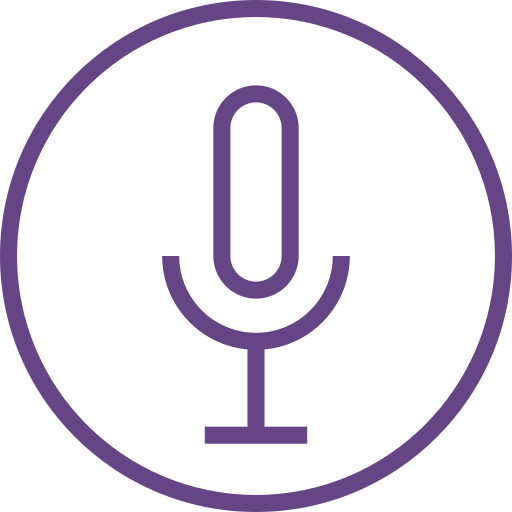 Communicate your ideas confidently and influence change. Be remembered long after you've spoken
Get to the point of your message quickly and effectively to influence action in your favor even if you've never been trained to before.
We enable trainers with the Tip, Tools and Techniques to create fun, engaging and meaning sessions 
attach your products and services with stories that sell
The Story Selling Program – Nominated to generate the highest sales one month after attending the program